We build the journey for your digital growth.
Working through proven user acquisition strategies and our best practices. Immense databases and find opportunities for your brand and KPIs, hitting your audience with engaging creatives every step of the way to ensure better result.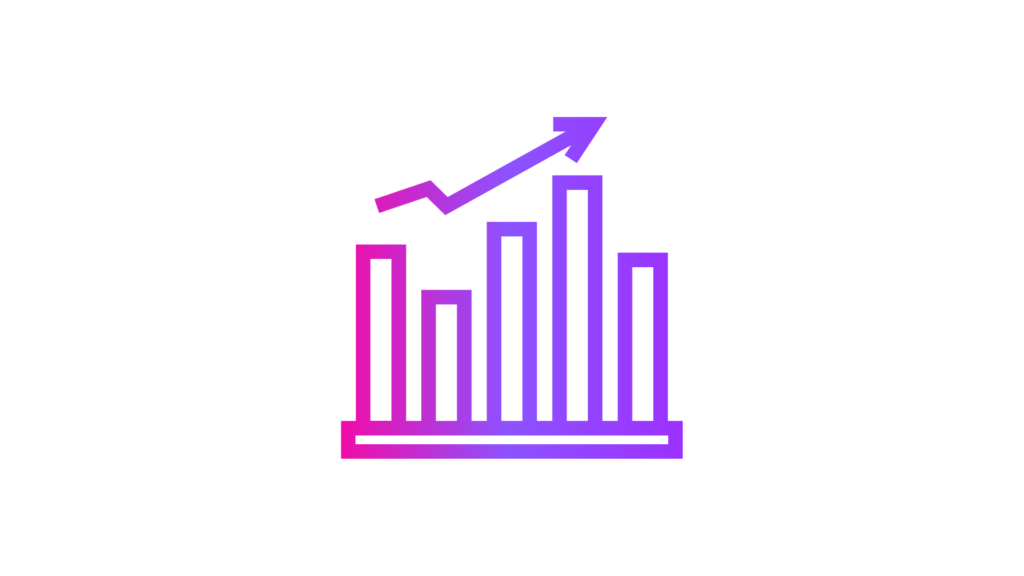 We define your growth strategy, target audience media planning and personas to raise brand awareness, drive more users and scale ad spend without compromising business goals.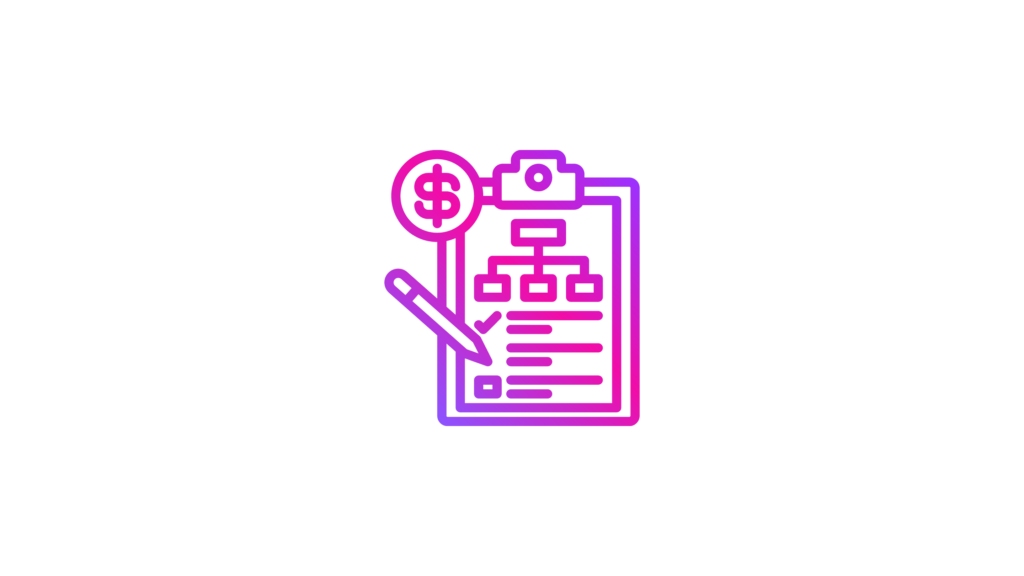 We make sure you are getting the most out of your campaigns by utilizing the best strategies and tactics to maximize ROI while maintaining in-depth campaign performance data analysis optimization.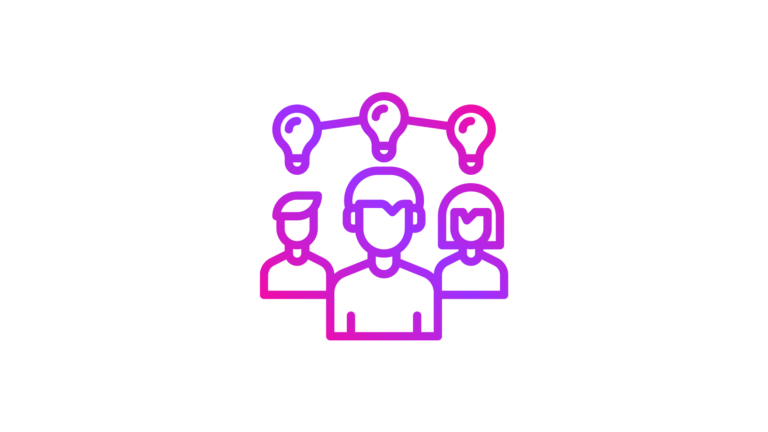 GuruCore was founded in 2022 with the aim and passion helping companies achieve digital growth and become category leaders using our massive experience with the value of long term partnership. Our team is led by top marketers holding impressive achievements from global leading brands. We value partnership based on trust, respect and professionality.
 Meet Maya, our leader who comes with vast experience in the digital world with decades of experience leading and driving growth marketing channels globally. She has helped many businesses reach their goals and business development.
Maya is coming from companies such as Webpals Group, TikTok, IdiVts and Mansion Group.  she showed in international blogs sharing articles about businesses growth and success.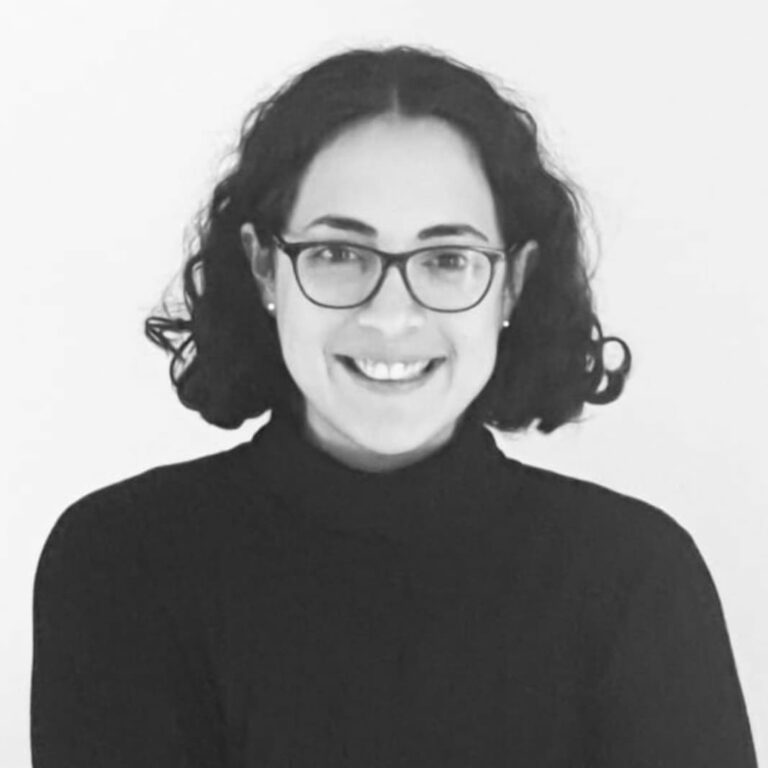 MAYA ODEH
FOUNDER - DIGITAL EXPERT
Ready to experience growth?